Alhamdulillah kita sudah dekat kepada Ramadhan..dan insyaALLAH Syawal 2012 bakal menjelma...
so what are you waiting for? fell free to take a look around, see what you like and interested...
and do contact me to place an order.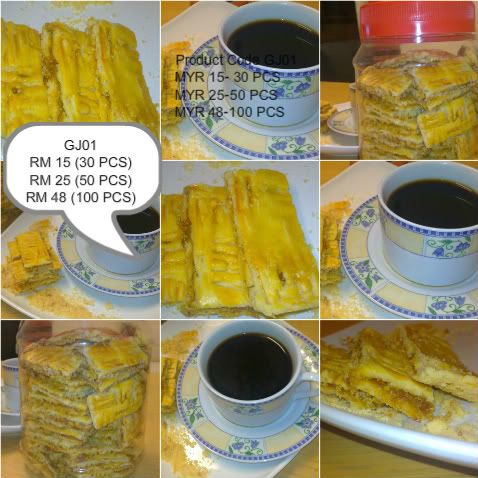 The highlight here is of course my our one and only Indota Pineapple Tart (Tat Nenas Indota).
the price still the same, the promotion still same, but with a brand new enhancement on taste and quality! guess what? ....
You cant just guessing around, hello! NOW you can get a sampler cookie tart BY just email me your name and address, so i can post the sampler to your doorstep. there is no other reason why you cant taste it before you buy it!